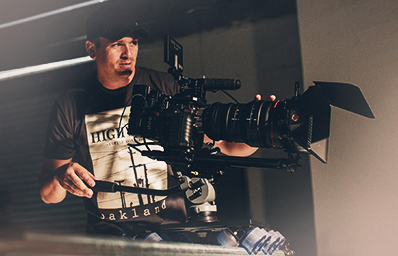 A successful marketing campaign starts with defining goals. Do you want customers to walk through your doors? Do you want them to buy a product or service online? We have tools that can target, track and engage customers, depending on your goal.
Fact: viewers retain 95% of a message when they view it in a video compared to 10% when reading it in a text. That's great for us because we've been creating captivating TV commercials for over 20 years! We create videos that tell your story and keep people engaged and get people to trust and understand your brand.
When you get a customer lead, you'll get a text notification. We'll follow up with an email containing a list of leads and their contact information. Imagine, every time you hear that notification, it's a client who wants your service. There's a lot of tech involved with these strategies but don't worry, we make it easy!
See how our digital Jedis can help your company!